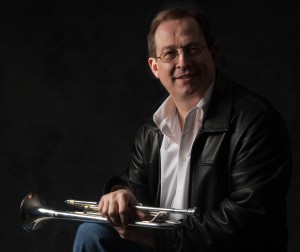 Welcome to The Trumpet Studio! This site is for students and parents. By selecting the appropriate link to the left, you will find information about the studio location, lesson pricing, and free downloads. Thanks for visiting.
Doug Wilson
703.728.0109
Email: Use the "Contact Me" link to the left or lower right.
Be sure to "like" us on facebook!